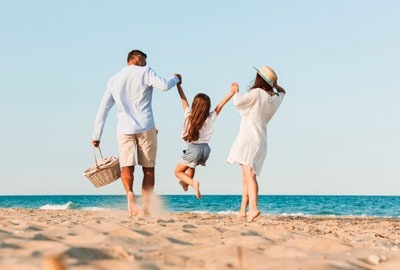 WELCOME BACK!
It's finally time to rediscover the pleasure of travelling.
There is so much to see and visit, so why not book directely with us and use our best offers and services for you and your family?


That's why we have created a new fantastic promotion:

Take advantage of 30% OFF as Belver Living members on all future reservation dates!

*Offer valid until March 2021
Book here
Belver Hotels: Exclusive Offer
- Mini-Bar offer with water and soft drinks (coca-cola, seven-up, orange juice)
- Daily offer of hotel wine, or soft drink and water, to customers on a half board basis.

Cancellation policy :
- 3 days before arrival in June, July, August and September
- Remaining period: Free cancellation until 12 noon on the day of arrival.
Book here
How to get here
Hotel da Aldeia
Av. Dr. Francisco Sá CarneiroAreias de São João – Albufeira
T: (+351) 289 588 861
F: (+351) 289 588 864
hotelaldeia@hoteis-belver.pt